Fundraiser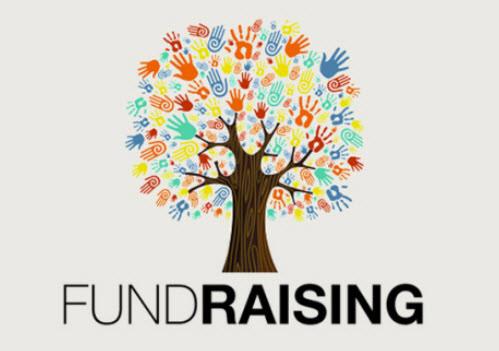 If you are looking for the Online Store to search and purchase items for a groups fundraiser:
CLICK HERE TO ENTER ONLINE STORE
Important note: If you are entering this fundraiser for a group you are supporting for the first time be sure to include the group's code at the beginning of your first name when you register a new account so that we can track your purchases for your group's fundraiser. For example: if your group's code is CODE123 and your first name is Jane. . . then you would register your first name as CODE123-Jane. We can only track your purchases if you include the group code as part of your first name. If you already have an account there is no need to create a new one . . . simply edit your existing account and add the group code before your first name.
If you are interested in learning more about this fundraiser for your team, group, school or organization . . . please read below or to download our fundraiser flyer: